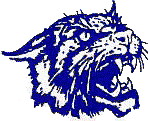 Individuals wishing to apply for positions within the district can print certified and classified applications from the district forms link located on the left.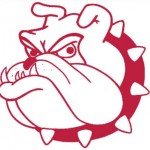 For those of you that are inside the school system you will notice that there are several links on the left to help you as well. Our network users have access to their own personal webpage. Those pages can be found by following the Teachers' Pages link. You can also find the link to the school email system there.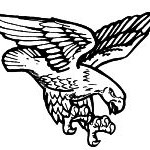 You will find links to the School Report Cards and the District Calendar. These links can be a valuable resource for finding information about the happenings in our schools. You can also find information about the SBDM Councils at each school.