Individuals wishing to apply for positions within the district can print certified and classified applications from the district forms link located on the left.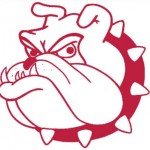 For those of you that are inside the school system you will notice that there are several links on the left to help you as well. Our network users have access to their own personal webpage. Those pages can be found by following the Teachers' Pages link. You can also find the link to the school email system there.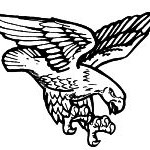 You will find links to the School Report Cards and the District Calendar. These links can be a valuable resource for finding information about the happenings in our schools. You can also find information about the SBDM Councils at each school.
PO Box 129
100 Wildcat Way
Brownsville, KY 42210
270-597-2101
Please clic
k on the S.T.O.P. logo to report an unsafe situation in one of our schools (bullying, drugs or alcohol, violence or other risky behaviors). We will get to your issue within 24 hours of the next school day.
This service is NOT for emergencies requiring immediate attention. If you or someone you know is in immediate danger, please call 911 immediately.
If you want someone to contact you regarding the situation, be sure to leave your contact information in the report. Otherwise, the report is anonymous. Thank you.